Uliyanov Films
A FEW WORDS ABOUT US
We absolutely love shooting videos! And, most of all, we love shooting wedding films. It is your wedding day when you expose all your emotions, poorly control yourself, get anxious, nervous, cry and laugh. In general, you are beautiful on this day, and this is how we strive to show you in our films! We will miss not a single interesting detail. We do not like soulless productions, we reject limits, restrictions and avoid any routines.
SETTING THE MOOD
HOW WE SHOOT
Uliyanofffilms Studio offers filming videos of the highest quality and any complexity. We can shoot a family and wedding video in Montenegro, as well as commercial and advertising videos. We strive to show the feelings and emotions of our characters and lift the veil of their inner world a little. We make our films in a way that every frame sets the mood! In other words, we love shooting people and get inspired by each of our characters.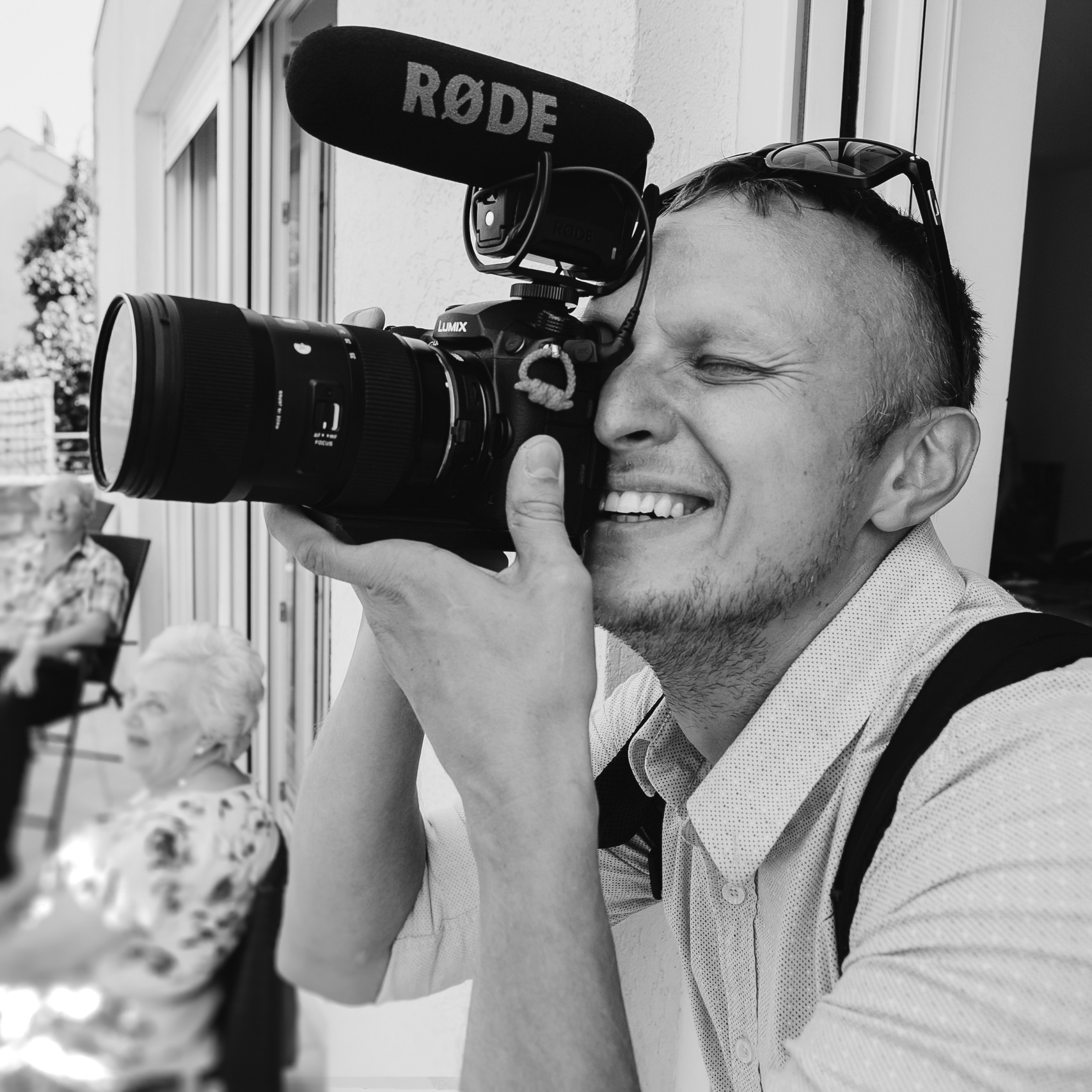 Dmitry Uliyanoff
Boss, cameraman, director, video editor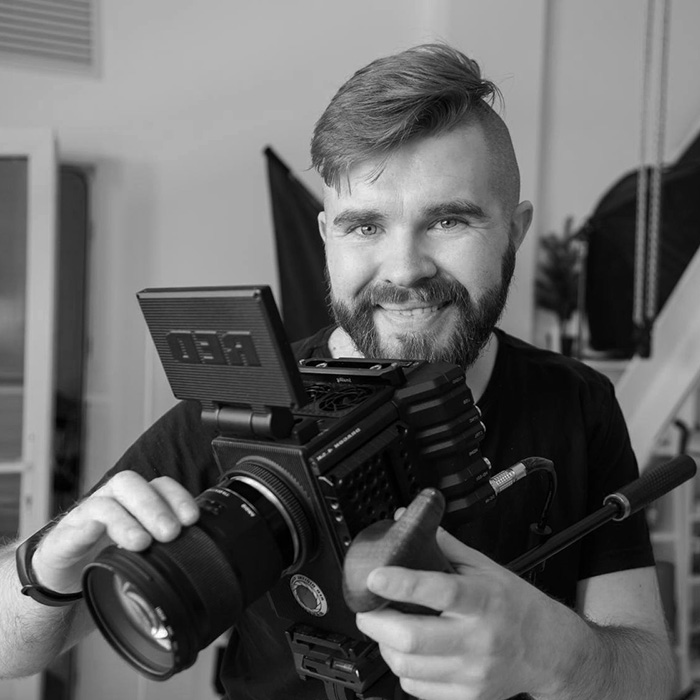 Egor Chekryzhov
Cameraman, video editor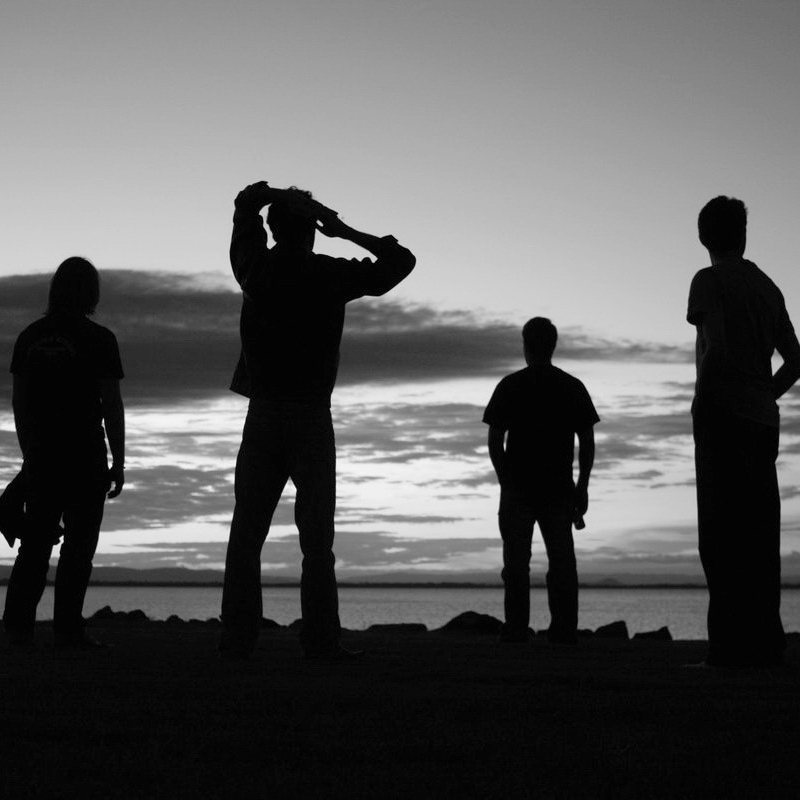 Alex, Michael, Stanislav...
Cameramen, video editors, assistants