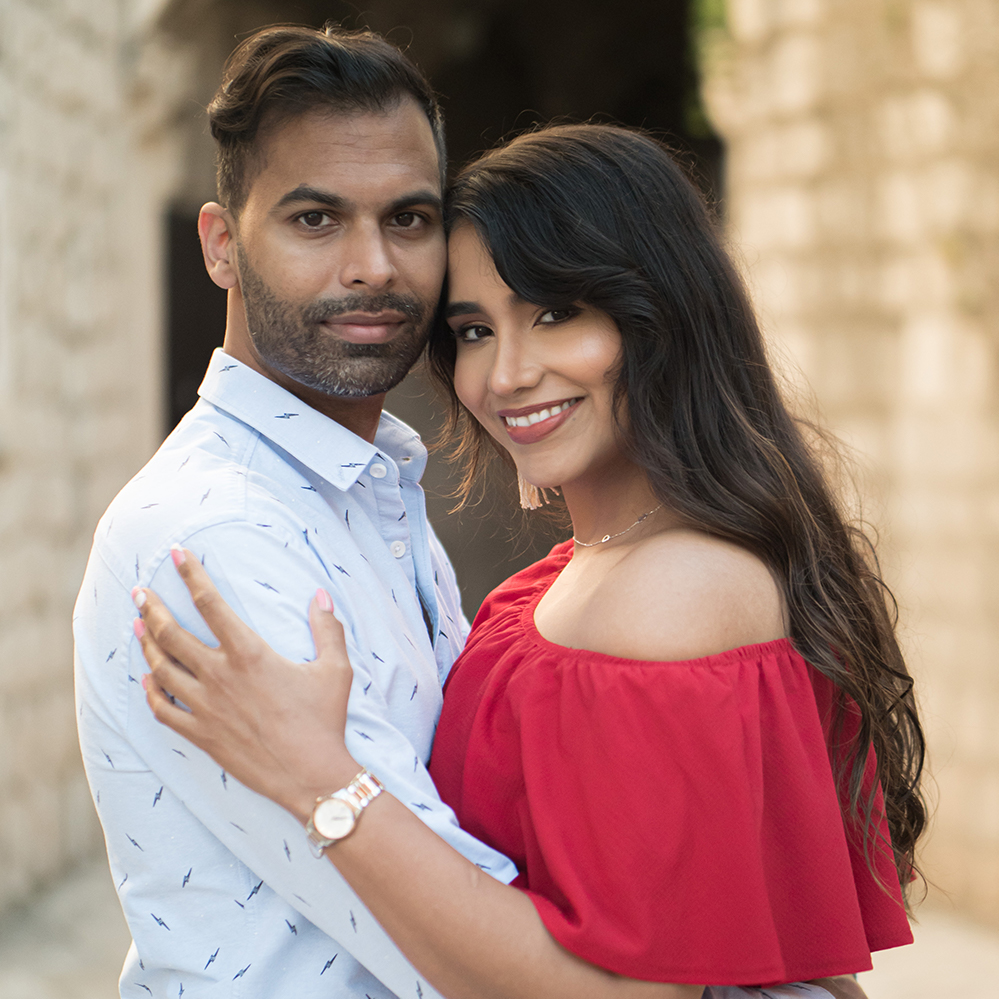 Shubhal and Dharmesh
Where you begin with such artistry?! We are completely blown away with the cinematography for our video! It was so beautiful and creatively done.
Every person that we have shown it to in our lives has thought has it was truly one of a kind-the kind of video that gives you the warm and fuzzy feeling. Not to mention how easy it was to work with Dajana and Dmitry. We did both photo and video for our engagement and it was such a fun experience.
We are from the United States and once we met Dajana and Dmitry, It felt like we were with good friends. They gave such great direction when we were shooting and knew how to ease any tensions. The outcome is a truly one of a kind experience, photo, and video! I highly recommend anyone searching for a photographer & videographer to go with Uliyanoff.
We loved them so much that we would 100% use them in the future.